Meet your digital colleagues during this inspirational, interactive and entertaining event.
The Programme
16:00 - 16:10: Welcome
Get a seat, we're about to start !
16:10 - 16:25: Intro by FeWeb & Combell
Focus on E-commerce | Sharing innovative evolutions
16:25 - 16:40: Metaverse for (e-commerce) Business | Shane Deconinck, Jonathan Maes, Kurt Callewaert (Howest)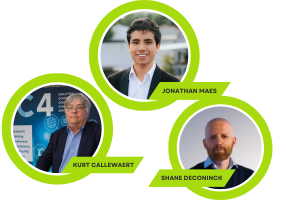 What do the technological building blocks and architecture of the metaverse look like? How can you achieve B2C Product Development and Consumer Experience? What about B2B Digital Twins, supply chains, and ecosystems?
Shane Deconinck, Jonathan Maes, and Kurt Callewaert from Howest University of Applied Sciences are investigating which business models are profitable for SMEs (small and medium-sized enterprises) in the metaverse.
16:45 - 17:00: The digital world as we know it is over | Bart Van Den Brande (Sirius Legal)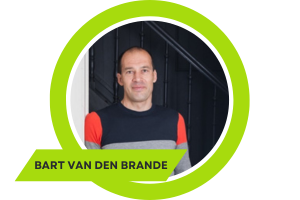 Let me explain how the Digital Services Act (DSA) en de Digital Markets Act (DMA) will change not just the technology platforms but the whole digital sector.
How will it impact your business and how can you prepare yourself? As these EU-rules will take effect on 23 August 2023, it's time to dive in.
Bart Van Den Brande is managing director and founder of Sirius Legal Business Law Firm, specialised in the digital sector. Bart knows how to translate regulations into comprehensive and inspiring talks in order to understand what's the issue for you.
17:05 - 17:20 : Online Reputation Management | Ivar Gribnau (Sitee.io)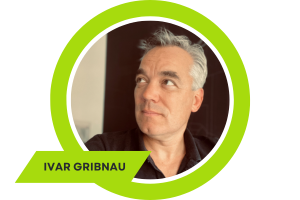 What's the impact of the online reputation on the business? How to uplift and manage reviews? How to react to negative ones?
Ivar Gribnau is director of Sitee.io, the all-in-one platform for sme's. Ivar has almost 25 years of experience in various commercial management roles both domestically and internationally.
17:25 - 17:40 : What drives B2B e-commerce? | Michiel Olbrechts (Marcando)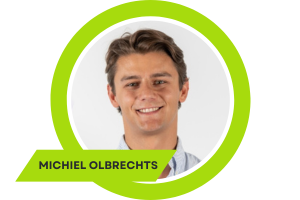 Let's delve into the intricacies of B2B e-commerce: What are the key challenges and drivers? What benefits does it offer, and what are the recommended best practices for implementation?
Michiel Olbrechts is the co-owner of the B2B e-commerce platform Marcando: a platform with a build-in cms, website e-commerce, client portal and crm.
17.45 - 18:00: Cyber security in e-commerce: how to create a robust risk plan? | Anne Masson (Eye Security)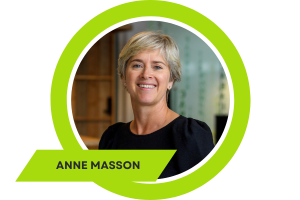 Get valuable insights into the ever-changing cyber landscape in e-commerce. Learn why digital agencies must have a clear and effective crisis plan to ensure protection of sensitive customer data, and go home with some practical strategies and best practices to mitigate cyber threats.
Anne Masson is the CEO of Eye Security. During her career she switched from insurance to tech. For the past year she has been in charge of expanding Eye Security in Belgium. She is a passionate team player who likes to combine her sales skills and experience in risk management and technology with entrepreneurship to put Eye Security Belgium on the map.
18:00 - 18.10 What's next?
Find out what FeWeb is preparing for the autumn and how you can benefit from the knowledge exchange, information & inspiration!
18:10 - 20:00: Networking & Summer Vibes
Enjoy the drinks at the Combell Bar & the streetfood on the terrace. Thanks Combell for hosting us!