Zorgeloos verkopen & verhuren met Clepper | Esign
Zorgeloos verkopen & verhuren met Clepper | Esign
Wat een Clepper! Dit flexibel vastgoedplatform is precies wat je nodig hebt als je je huis wil verkopen of verhuren. Waarom? Je bepaalt gewoon zélf wat je uitbesteedt en wat niet. Stel jouw pakket op maat samen via een handige wizard op de gloednieuwe website.
Gebruiksvriendelijke wizard
Doet een wizard jou onmiddellijk denken aan Hagrid - Harry, yer a wizard? Dat is niet het geval bij onze developers. In de dev wereld is een wizard een tool op een website die je stap voor stap doorloopt. Er zit uiteraard een bepaalde logica achter, zodat de gebruiker op vlak van UX geen problemen ondervindt. Die moet eigenlijk enkel en alleen op "ga verder" klikken. Of "vorige", of "sluiten", maar de focus ligt op de duidelijke lineaire flow. Vooruit is de weg!

Lees hier de volledig case: https://www.esign.eu/nl/cases/clepper
Neem zeker ook een kijkje op onze website voor andere leuke cases.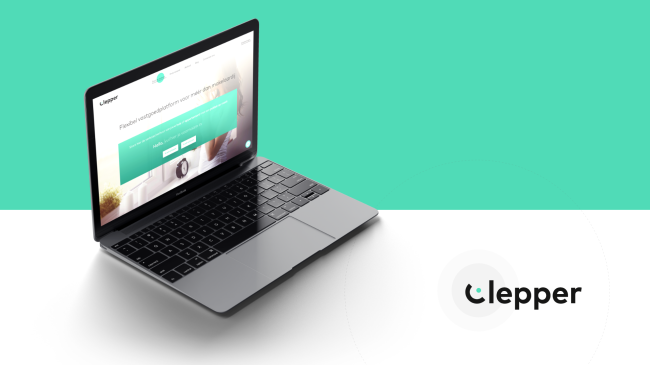 Back to search results