Experienced Drupal Developer
Experienced Drupal Developer
Passionate about coding?
Then we're looking for you.
Open Up Media is looking for passionate and experienced Drupal front-end developers. If you live and breath building, optimizing and maintaining open-source web platforms, then we're happy to get to know you.
This is us
We offer a position in an ambitious team, working on exciting projects for a variety of clients and sectors. We encourage initiative and personal development. Expect an open working environment, a motivating salary and benefits package, flexible working hours, a choice of hard- and software, a possibility to work from home and a fun atmosphere working from our office at Het Eilandje in Antwerp.
This is you
You are passionate about code and open-source technology
You have extensive knowledge on PHP, HTML, Javascript, CSS, and are hungry for more.
You have experience with the technical setup of CMS-platforms or PHP/JS frameworks.
You have experience with Drupal.
You write performant and re-usable code.
You use version management (Git).
You know or are interested in Composer, NPM, Twig, …
You are interested in implementing good User Experience (UX).
This is also you
You have an eye for detail and understand the importance of consistency.
You are flexible and have no fear of professional challenges.
You work well with others, but you can also work independently.
You are results driven.
You realize that you never stop learning.
You are fluent in Dutch and English
Interested in applying?
>> https://www.openupmedia.be/job-opening-experienced-drupal-developer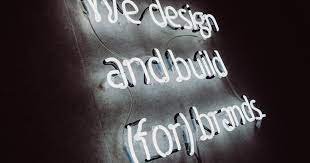 Back to search results